Many kind of Waste in the world are managed with landfill .
But Landfills are not the best solution to dispose waste. They cause many problems in the years for enviromental pollution.
Definitive solution to solve disposal waste is the installation of a plasma Gasification near the landfill.
So, Plasma Gasification may process every day waste received from collection, and partial waste from landfill, until the complete disposal of the same.
This Solution solve enviromental problems and cost for management landfill in the years.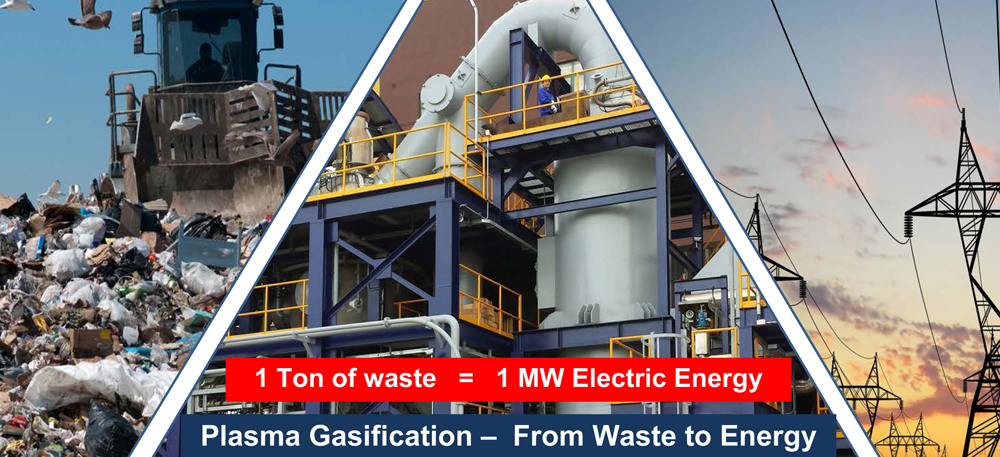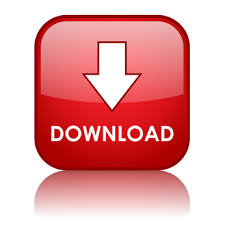 Download Catalogue