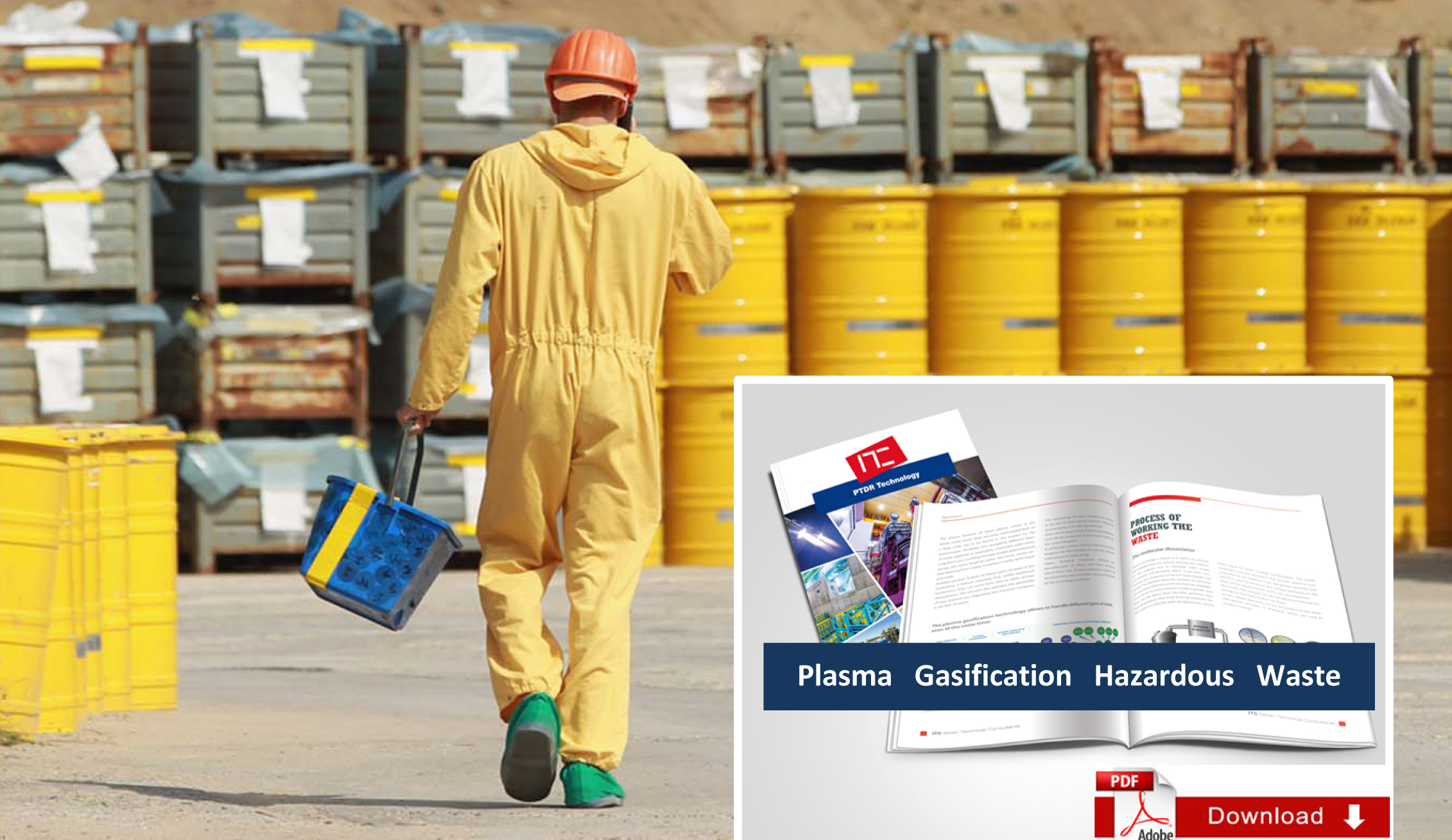 The Management of Hazardous Waste in the World, is a Big Enviromental Problem to solve urgently.
We can enclose in the type of Hazardous waste: Medical Waste, Industrial Waste, Petrochemical Waste, Asbestos Waste, Pharmaceutical Waste, Tires Waste, Sludge processing Tanning Waste, Ashes from Inceneritor and others.
Our Plasma Gasification is able to
Completely destroys hazardous waste;
Reduces Harmful emission and grenhouse gases when compared to other solutions, like landfills
Provide significant economic benefits through power, liquid fuel generation or syngas, which is an essential building clock for many chemical processes.

Produce Electric Energy or Fuels By Plasma Gasification Plant with Hazardous Wastes :

| | |
| --- | --- |
| Medical Waste | |
| Pharmaceutical Waste | |
| Chemical and Petrochemical Waste | |
| Asbestos Waste | |
| Ashes from Inceneritor | |
| | |
| --- | --- |
| Tires Waste | |
| Sludge Processing Tanning Waste | |
| Electronic Components Waste | |
| | |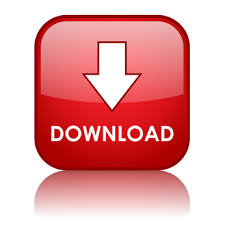 Download Catalogue