Our Plasma Gasification is able to process any kind of waste toghether .
Disposal of Municipal Solid Waste is the most Urgent Enviromental Problem to solve in the World.
The problem of Waste Management affects all countries around the world, and with the increasing population, the problem of waste management increases exponentially.
Bad Management of Municipal solid Waste is the reason of many Enviromemental Problems as pollution of the air, pollution of groundwater , pollution of crops, pollution of land and pet food.
This Big Enviromental Problem must be solved very urgently because many people have health problems and resulting enormous costs to the entity that manages the medical costs.
Until today many countries put Municipal Solid Waste in the Landfills. But this do not solve the problem of waste because landfill will be a cost for many years and the landflill will issu pollution in the land, in the air and in the groundwater.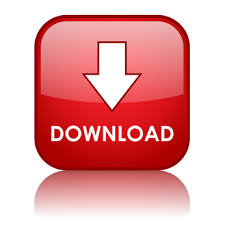 Download Catalogue