Our Company can offer you all support to Financing the construction of a Waste Plasma Gasification Plant with Molecular Dissociation Technology.
Our Company is Partner of Important Bank Groups which are able to Financing all the amount necessary for the construction of the Waste Plasma Gasification.
Ask us all informations if you are interested to do the investment.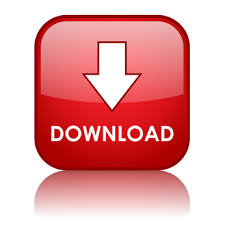 Download Catalogue