After you have accepted our offer we need to make a Feasibility Study to have the possibility to give you the final detailed offer and a Business Plan where you can see the return of investment.
With the Business plan you have the complete situation of the return of investment which usually is very fast respect to others technologic solutions of waste process , as inceneritor.
Our experience shows that the return of investment for the construction of a Waste Plasma Gasification with molecular dissociation technology is about 4-5 years.
Our Plasma Gasification can recover 95% of waste as energy , or others subproducts as fuel.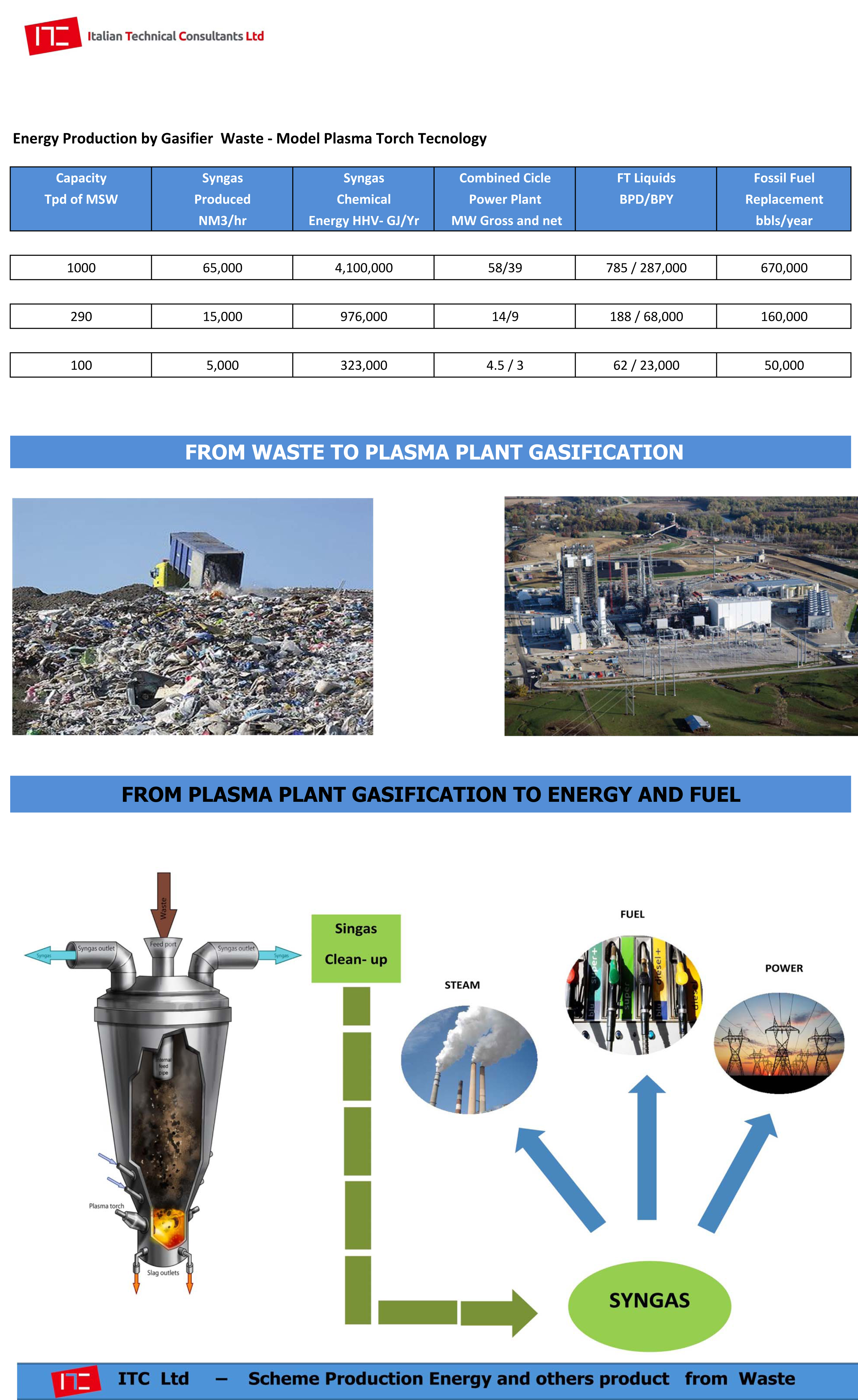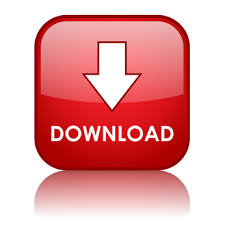 Download Catalogue