One of the most important advantage of Hydroponic culture inside the Greenhouse is the possibility to save water by irrigation system , up to 90% respect those used for crops on the soil.
Inside the Hydroponic Greenhouse , Irrigation System allows to dose the water in the quantity required by the plant nutrition. The excess not absorbed is recirculated, so ther are not unnecessary waste.
This irrigation system called "closed loop" represents considerable advantages both in economic and environmental terms.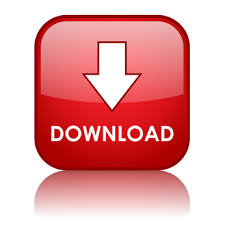 Download Catalogue