Light is essential for plant growth
Led Light Illumination is enclosed in the equipment of our Hydroponic Greenhouse.
LED ligh Technologies offers a number of benefits to the horticulture industry, including increased yields, earlier flowering, faster root growth/ germination, better control of plant growth, and more economical use of space.
LED lighting is also highly energy-efficient, helping horticultural producers to lower electricity consumption, especially during the high consumption periods of autumn and winter.
Our LED light technologies are suitable for different segments within horticulture, e.g.vegetable production, fruit production cut flowers.
Natural sunlight is the cheapest source available, but for horticulture it is not always attainable in sufficient quantities. Therefore, the use of artificial light has become very common in order to increase production and quality.

Using the efficient LED light sources for plants, effective light recipes are important to obtain the optimal results in plant production.
Constant quality of artificial lighting , inside the Hydroponic Greenhouse, is very important to increase the quality of crop production.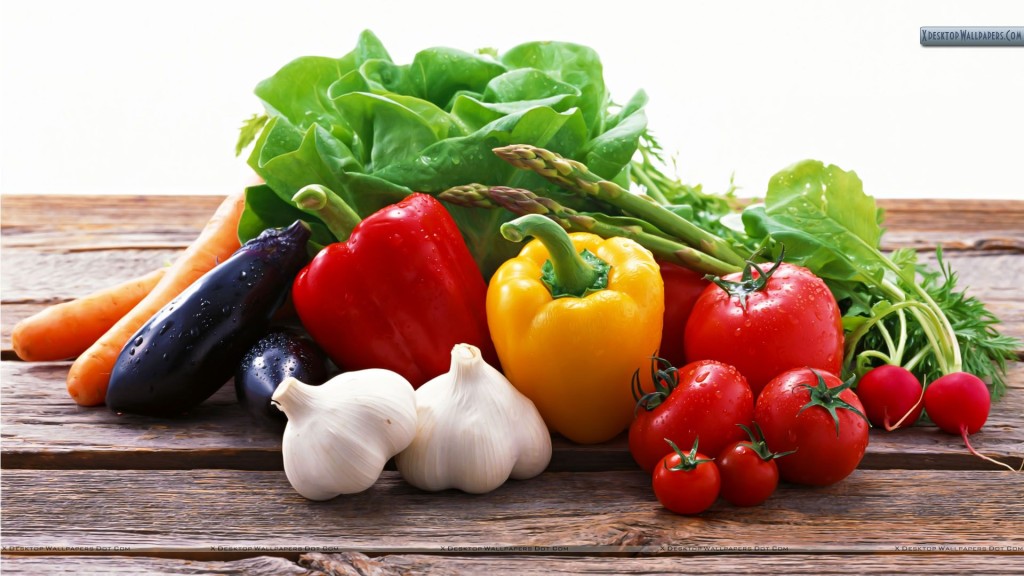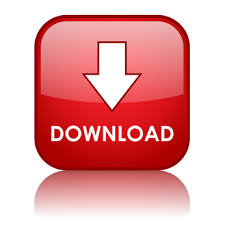 Download Catalogue