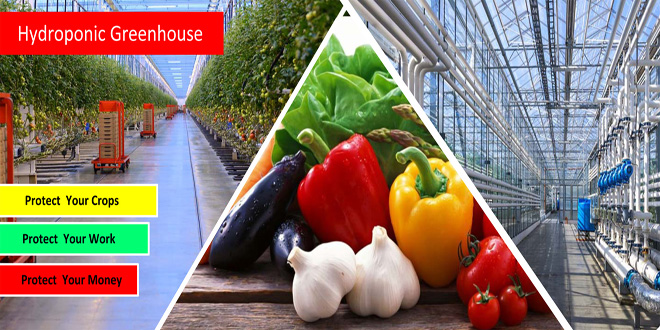 Water Saving up to 90%
In the Hydroponic Greenhouse irrigation system allows to dose the water In the quantity required by the plant nutrition. The excess not absorbed is recirculated, so ther are not unnecessary waste. This irrigation system called "closed loop" represents considerable advantages both in economic and environmental terms.
Increase Productivity
The ability to increase the productivity for more that 40%-60% in the Hydroponic Greenhouse depends from the constant microclimate throughout the year, ensured by technological systems that are integlar part of the structure;
between the technologic plants installed in the Greenhouse, we remember the LED Lighting system that emits light of wavelengths favorable to photosynthesis and consequently accelerates the growth of plants.
Zero Energy Consumption
The Hydroponic Greenhouse is equipped with renewable energy plants such as solar panels, wind turbines, geothermal technology, biomass, etc… with this systems the Greenhouse will be able to produce electric energy necessary for his sustenance.
Reduce Pollution
Hydroponic Crops technique help to reduce the pollution of soil and groundwater; the plants growing in the greenhouse should not be subjected to chemical treatments, fertilizer or pesticides; treatments increasingly used for crops in the ground and unfortunately expented from strict controls.
Quality Guaranteed
The product grown in the Hydroponic Greenhouse are of good quality ; all plants are regularly verified to ceck absorption of nutrients; the plants growing on the soil absorbs all typs of pollution of air, soil, and groundwater, and chemical treatments. For this reason the products grown in the Hydroponic Greenhouse can be considered superior of quality that those organic.
Good Working Conditions
Inside the Hydroponic Greenhouse there is a constant microclimate throughout the year. This is good not only for crops but also for the staff which work inside, in optimal climate conditions and environmental hygiene.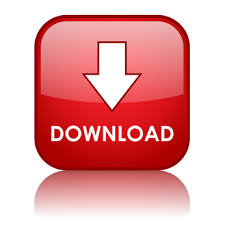 Download Catalogue